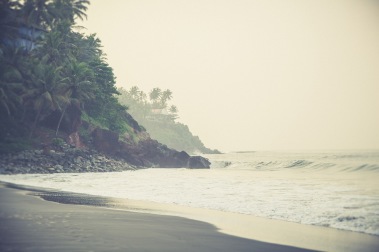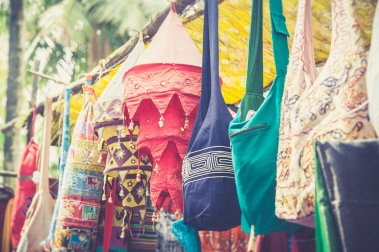 Join Ania and Hanna for a magical retreat in November. meet the Goddess inside of you within a circle of sisters in Kerala, India.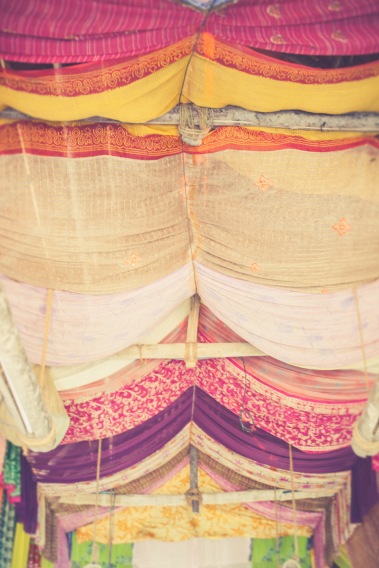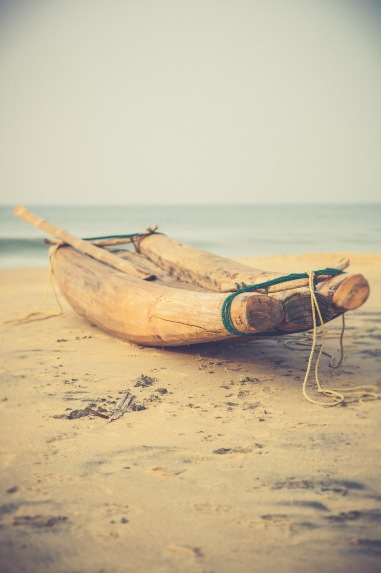 This retreat is for those who has already awakened their inner Goddess and who wishes to deepen their connection with the holy feminine power inside. Or for you who has a longing to reconnect with your inner Goddess and awaken your womb wisdom.

We meet in the holy circle to heal the wounded Sisterhood, contemplate, honour, heal and awaken the Goddess in all her aspects.

You will be initiated in Shakti, Goddess Kundalini, Kali Ma, Durga, Lakshmi, Shiva and Paravati (unification of masculine and feminine).
With theory, channeling, energy works mixed with practical practices as meditation, breath works, bodywork, womb healing, ceremonies and sharings you will be guided back to the Goddess and the holy femininity inside of you.

We hold a healing space in a soft, loving, feminine and motherly energy that will make deep transformation, frequency heightening for manifestation in the Golden age possible. There will be room for own reflection, sun and bading, yoga and ayurvedic treatments.

We offer a visit with Nadi priest to have your story read to you, which is written on on old palm leafs. It cannot be guaranteed that your story is there but the possibility is great. More information of this will be shared by interest.

Teachers and facilitating this retreat are Ania Munay and Hanna Nilsson

PRICE - 15 995 sek
Retreat fee - 12.200 sek
Accommodation, breakfast and transfer - 3795 sek (handled by a tour operator in India)

Additions: Flight, other meals and pocket money.

DEPARTURE - no date is planned for 2020 or 2021
JOURNEY HOME -


Namasté,
Ania Munay & Hanna Nilsson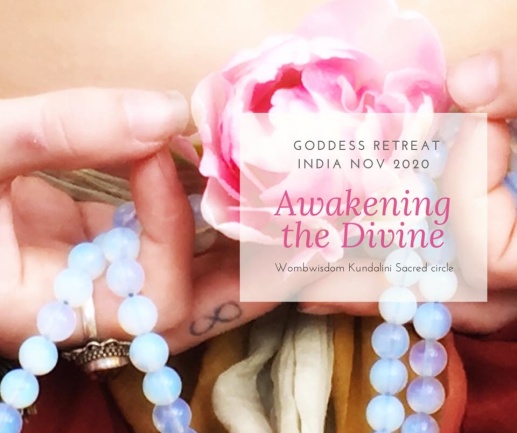 Flights to Trivandrum in India cost between SEK 6-10,000. Feel free to ask us for tips. The food in Kerala is wonderfully good and the variety is wide. Breakfast, lunch or dinners cost from SEK 10 to eg lobster which is around SEK 60-80. So the food cost is very low. The same also applies to other shopping of textiles, jewelery, etc. mm. which is affordable.
Kerala is a district in southern India that is considered to be the birthplace of the millennial Vedic knowledge. It is a district with rich history and culture and with both Hindus, Muslims, Christians and Buddhists who together create a wonderful environment of multicultural joy and hospitality.
Ayurveda means "knowledge of life" and describes man as a whole composed of many qualities. Each individual has their own distinctive characteristics that shape her personality. Ayurveda identifies a number of so-called body types that each have their specific characteristics, qualities and characteristics. There are good opportunities to get Ayurvedic treatments on your own, during the trip.