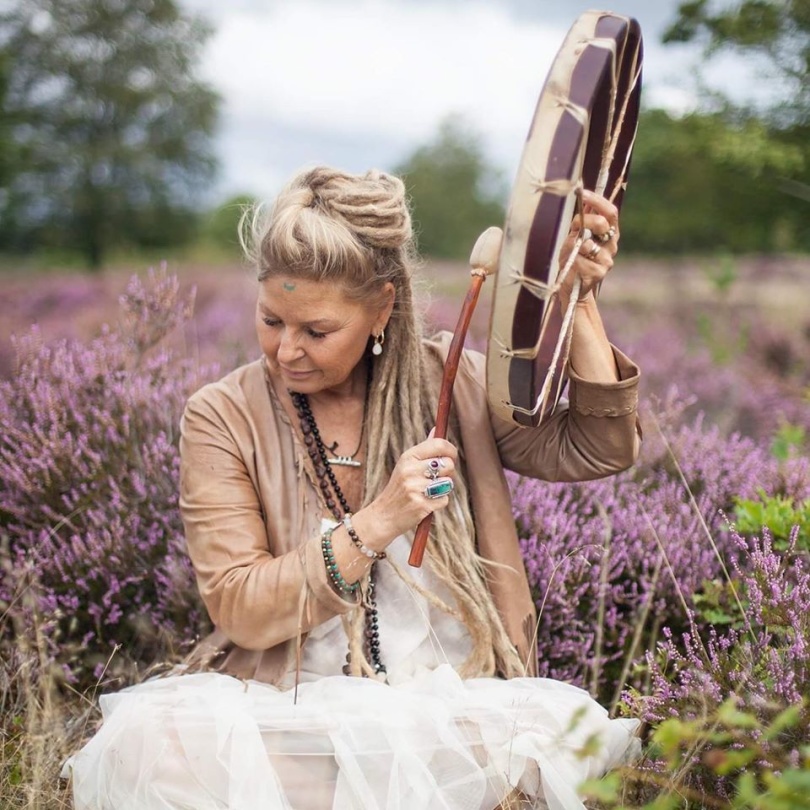 Welcome to Gaia life course yard!
We offer different treatments where we look at people from a holistic perspective.

If you want to book an appointment, contact us by phone: 0300-430496 0705-391856
Our phone hours are 9-13 Monday,Tuesday and Thursday in addition, leave a message and we will return.

Cancellation takes place no later than 12.00 on weekdays before otherwise the amount will be charged in full.