~ The Path of the Peaceful Warrior ~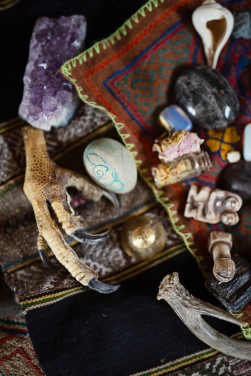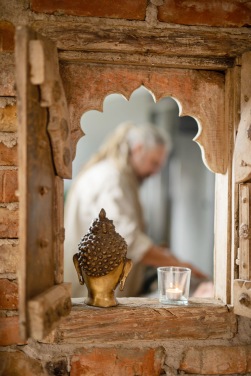 During a weekend we meet in the holy circle to heal and to be healed,
to share and share each other's history and to walk together into our vulnerability and strength.

~ the path of the peaceful warrior, a holy circle of men ~

You will, among other things. to take part in shamanic techniques, ceremonies, meditations, drum trips, encounters with nature, with the elements, with the power animals through time and space, through the dimensions.

We will spend time out in nature, in the tipi, we will gather around the fire for storytelling, for fire ceremonies!

To see each other, to mirror each other and enter the fire, so that what needs to die may die and be buried, and out of it be born again.
Settlement and development!

By raising awareness of patterns and behavior, e.g. behaviors of destructive anger and abuse, create in you insights and wisdom - self-awareness!

We meet in the holy circle of men, where you get to learn the art of living in this age, where you have freed yourself from the shackles of that time, built by illusions.

You enter the circle to be born again
- the whole of you - the whole spirit!
To be able to walk the path of the peaceful warrior!

Hooo!!
"the path of the peaceful warrior"
with love, Magnus Munay

Men's circle - more about the course weekend ..
Gaia's Men's Circle - "the path of the peaceful warrior" is a course training during a weekend, Friday to Sunday.

We will meet in the circle and together create the holy circle of men. It is a deeply healing and transforming inner process. You get to focus on healing yourself, becoming aware of your behaviors and patterns, in the way you have been shaped by previous generations. You heal both the sacred masculine aspect of yourself as well as the feminine.

By each of us illuminating our history and highlighting it in the light, so that it can be honored, it becomes a source of knowledge, wisdom and power! In our holy circle of men, we create a powerful and loving fabric where each individual is respected for his truth. You will learn the gift of sharing from your heart in true brotherhood. Continuation... For those who are dedicated and want to immerse themselves in their own and others' healing journey, we recommend our powerful SHAMAN HEALING training, which is spread over two years. The first year is the profound healing process and you sign up for one year at a time. In year two, the inner process is further deepened and you also get tools to heal others through shamanic healing techniques and learn to keep circles.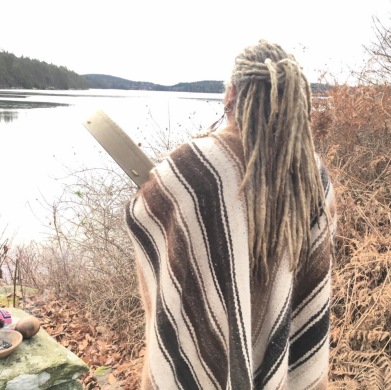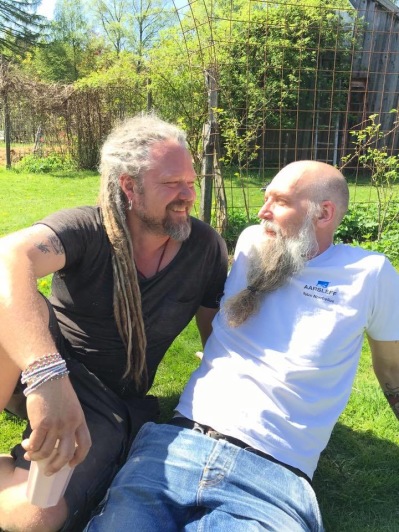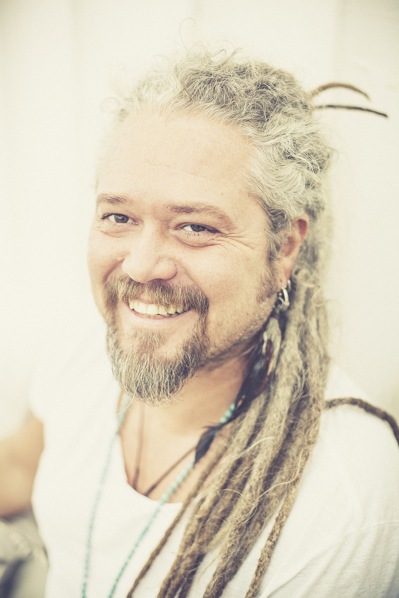 Date for spring 2022 coming soon..

start 10 AM Friday - 4 PM Sunday

Cost
The price is SEK 4,995 incl. vegetarian diet and accommodation. (please notify, food allergy).