avbokningsregler för utbildningar och retreater
Payment- and cancellation policy for Gaia Life's courses and educations (for retreat, see below)

Registration fee:
When you are interested in one of our courses you can register by phone, e-mail or post. You fill in the registration form and pay the invoice we send you for the registration fee immediately.
Registration fee is not refunded.

For weekend courses the fee is 1000 kr, educations 2000 kr, except for the CBT education when it is 4000 kr. Abroad educations the fee is 3000 kr.


Payment:
Full payment of the course or education must be done at the latest 30 days before course start, if nothing else is specified. Minus the already paid registration fee that will be deducted from the last invoice. Normally we send invoices to both companies and private persons.
For courses abroad payment i usually done by two or three partial payments; "partial payment one" - around six months before course starts and "partial payment three" at the latest 60 days before course starts.

By paying and/or sending your registration you accept your terms and conditions.

Cancellation courses:
Cancellation of or courses must be made well in advance of course start since expenses for spaces, teachers (also courses abroad) and travel agencies are paid well in advance.

Courses in Sweden:
If cancellation is made at the latest 61 days in advance the tuition fee is refunded. 60 days before course start the full sum will be charged, no refund will be made.

Courses abroad:
If cancellation made 91 days in advance the tuition fee will be refunded. 90 days before course start the full sum will be charged, no refund will be made.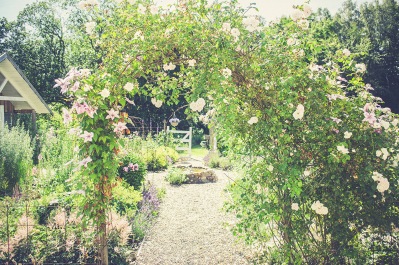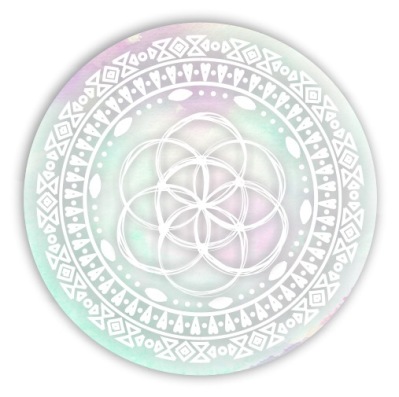 Refund courses and educations
If we have to cancel a course or education the full tuition fee, including registration fee will be refunded in full.

Sickness:
In case of sickness and not being able to participate and wish to be refunded, this can be made if you show a medical certificate (also if a family member is seriously ill - a medical certificate is then also needed), same is for educations abroad (part of the tuition fee will then be kept to cover administration costs).
Note! If you are registered for an education of several occasions you need to show a medical certificate for each occasion. Registration fee is not refunded.
NOTE! Medical certificate from online doctor services are not acknowledged for refund.

Defection:
If you choose to quit ongoing course an invoice of the full sum will be sent to you if you have chosen partial payment, payment terms of 10 days.

Retreats
At our retreats the following applies; For us to guarantee your place full payment must be made when registering. Registration is binding. No refund is made. If sickness occurs or cancelled retreat the same as above applies.

In the link below you find frequently asked questions about our payment- and cancellation policy etc.
FAQ >>