Do you wish to be part of Gaia Life?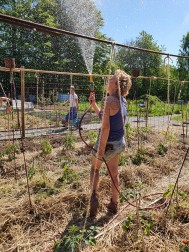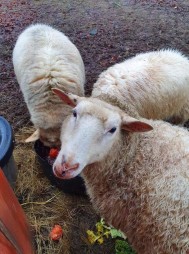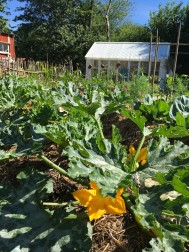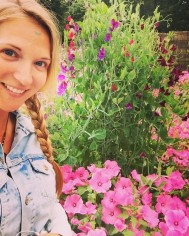 Do you wish to be part of creating this space in beauty, sustainability and co creating from an ecological approach together with others?


We live our dream and would like to invite more to be part of realizing this wonderfulness of letting the farm take form of a platform for fellowship with our healing journeys. Our passion blossoms for permaculture and sustainable living in tune with Mother Earth. To volunteer at Gaia means that you during season stay at the farm for a shorter or longer period and work monday to sunday, six hours per day in exchange for food and lodging. Moreover you can if agreed work in addition to this if you wish to take one or some of our courses.

To work here means to help build, paint, cultivate, garden, caring for animals, cook and anything else that is needed to create beauty at Gaia.
If you're interested and wish to know more or sign up your interest, please mail us and tell us about yourself.

We turn to you who wish to live close with Nature, has interest for personal and spiritual growth and long for unity with others.

Warm regards,
Ania and Magnus with personnel

Email if interested to info@gaialife.se