Are you and your company in search for a still and beautiful space to keep your conference at? Our ambition is to create an inspiring and peaceful space for you to feel ease. Where you and your colleagues can meet in a beautiful atmosphere so to create the best possible conditions for your growth. We emphasize with soft values and believe that a healthy and positive personnel is the foundation for a successful business.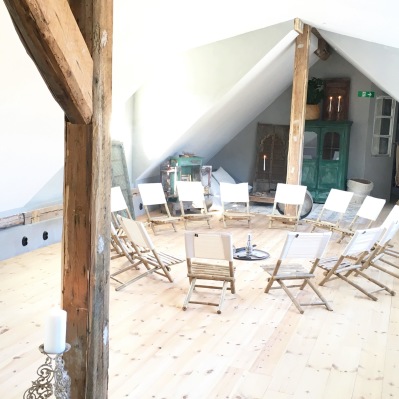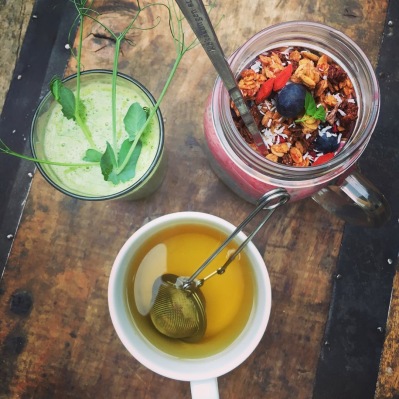 Our conferences are tailored to match your company and organisations needs.
Everything from just being, gather new inspiration, conflict management, reflection, brainstorming, inner leadership, group- and business development to
recreation after processing.






With us you get the opportunity for meditation, yoga, mindfulness, personal growth, inner leadership from a cognitive point of view. And also lectures of diet and health.





The food is immensely important if you ask us and should be experienced through all senses, to create "inner beauty" is something we try to emphasize. Not only the environment around you but also your plate. We serve ecological, raw food and vegetarian food cooked with love.
Small and large Conference packages
Day conference
Start your day with a morning coffee, thereafter immerse yourselves in the conference agenda. Pause for the wonderful lunch we have prepared and then recontinue with your work until the day finishes with afternoon coffee. In this package you can add an activity such as yoga, meditation, drum journey and more.



Price: from 499 sek per person

Conference with overnight stay
Start your day with a morning coffee, thereafter immerse yourselves in the conference agenda. Pause for the wonderful lunch we have prepared and then recontinue with your work until the day finishes with afternoon coffee. A delicious dinner will be served in the evening. In this package you can either add an activity, during the day or afternoon, as yoga, meditation sweat lodge and more.

Price: from 998 sek per person

- I want to warmly recommend Gaia Life for your courses and conferences. I have attended several of educations here and it's a place that delivers. The environments role in teaching is immense and here the difference it makes becomes clear. Also having the opportunity to work and live in such a cozy atmosphere is hard to beat. The food is prepared with love and care and it tastes thereafter.
In short - Go for it! - Thomas, visitor and courseparticipant

LET US MAKE YOUR STAY INTO SOMETHING AMAZING…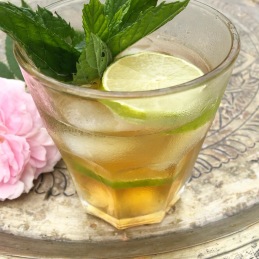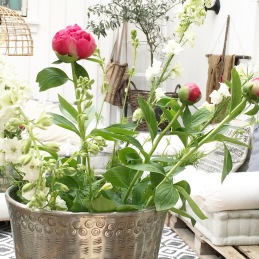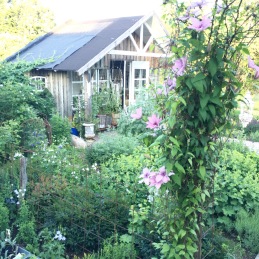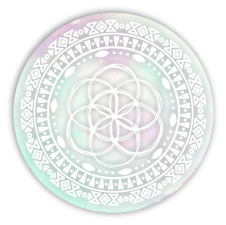 A place for people in personal growth and expanding