Eco- and Health Conference

We offer a conference with or without stayover in a beautiful, magical and scenic environment. Here you will enjoy a healthy vegetarian, vegan and raw food diet that is homegrown, locally produced and ecological.
Gaia conference and education retreat is located only 30 minutes south of Gothenburg, in the forest between two lakes. Here you can rest, be inspired, gather energy and let the creativity run wild.
If you wish you can add meditation, mindfulness, lectures, yoga, sweat lodge, drum journey and more. Anything and all so that you get the most out of your stay here at Gaia Life.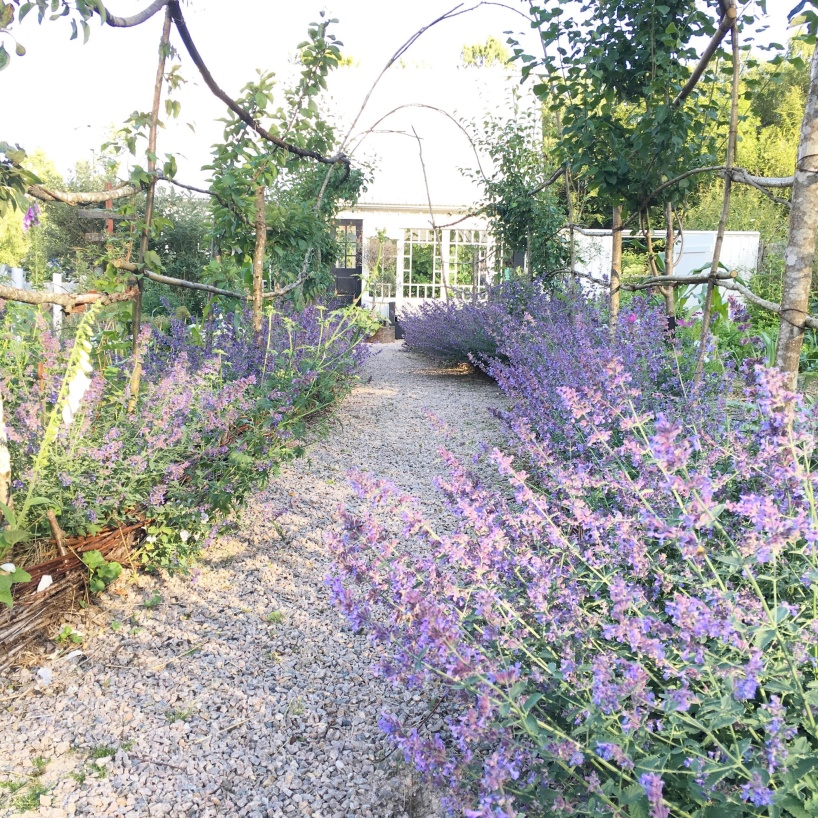 We tailor conferences after your needs and wishes
Mail info@gaialife.se or call us at +46 300 430 496