We who live at and runs Gaia Life are two joyous entrepreneurs whose work means to create a
sustainable way of life. Here we exist close to nature and lets Mother Earth bring creativity and inspiration.
We walk the path of shamanism and our intention is to mediate the ancient wisdom of us being one with all.
Walk in beauty is one of our guiding mantras. Through creating a beautiful place where people can join for growth, healing and find fellowship we believe we can make a contribution to a more beautiful and loving existence.

We believe peace begin inside ourselves and that an environment who reflect this brings us closer to hearing our inner voice that will show us the path home.

Piece by piece we are creating our paradise with our animals, permaculture and organic farming.
A place for healing and growth in harmony with Mother Earth.

Ania & Magnus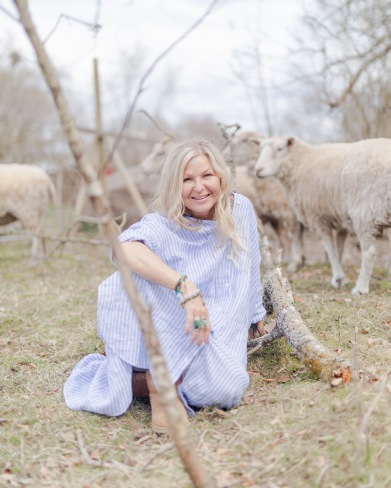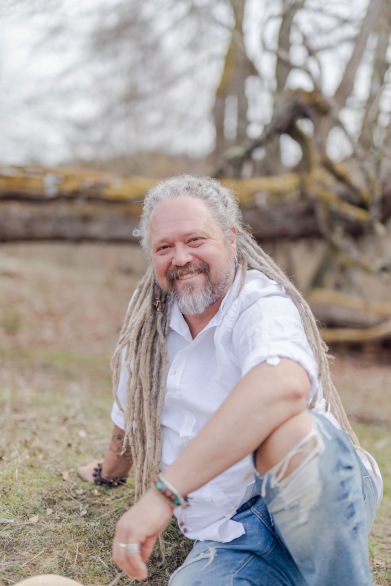 Ania is a practitioning Shamanic Priestess educated in Family Counseling, CBT, and has over thirty years of experience in educations regarding personal and spiritual growth, different types of healing, mindfulness and inner leadership.

She is an entrepreneur and business owner that has inspired many to create ones dream. While asking the unexpected questions and shining light on what is needed for ones individual growth Ania shows the way to inner leadership through clarity and strong intuition.
Aina is well versed with the dynamics of the circle and has worked with the circular model and the Medicine wheel. She has a deep passion to share this powerful tool.

In the spring of 2020, Ania stepped into her new role as a writer and has managed to release two books already, The Red Soil (soon in english) and The Shadow Dance (soon in english)
Magnus is a practitioning Shaman, Chinese medic and Qigong master, educated in CBT and a NLP practitioner.

He is the peacemaker that mediates between parties. The entrepreneur who follows his heart and has the courage to share his vulnerability.

Magnus has many years of experience working with groups in personal growth and inner leadership.
Behind the calmness exists a clear seeing where he brings forth what is needed. He guides your continuing journey forward with tenderness and care.

You meet Magnus as one of the teachers in the shamanic healing education, in the Conversation Coach education and in the Man's Circle
- the path of the peaceful warrior ...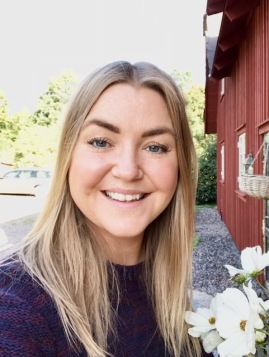 Martina works as both our administrator and economist. She answers your phone calls, mails and continuously gathers whats is woven here at Gaia.

Martina walks the shamanic path and has taken a two-year course here. Her passion is with helping others find their path to one's heart, where we can heal our past and let go of all that is not love. To find your place here on earth.

If you wish to book an appointment for shamanic healing or medial guidance, Martina receives clients tuesday and thursdays.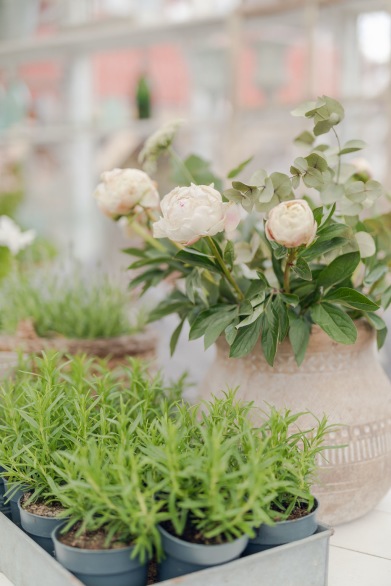 ♡ ♡ ♡

Are you looking for a space for your course, ceremony or lecture?

Contact us for a meeting.

♡ ♡ ♡